Megatron
Lilac Tri Full Suit English Bulldog!
Our Stud Services
✔ Tested Clear Health Panel
Open for Stud Services "MEGATRON"; he is a Lilac Tri Full Suit
Full AKC, Clear Healthy Panel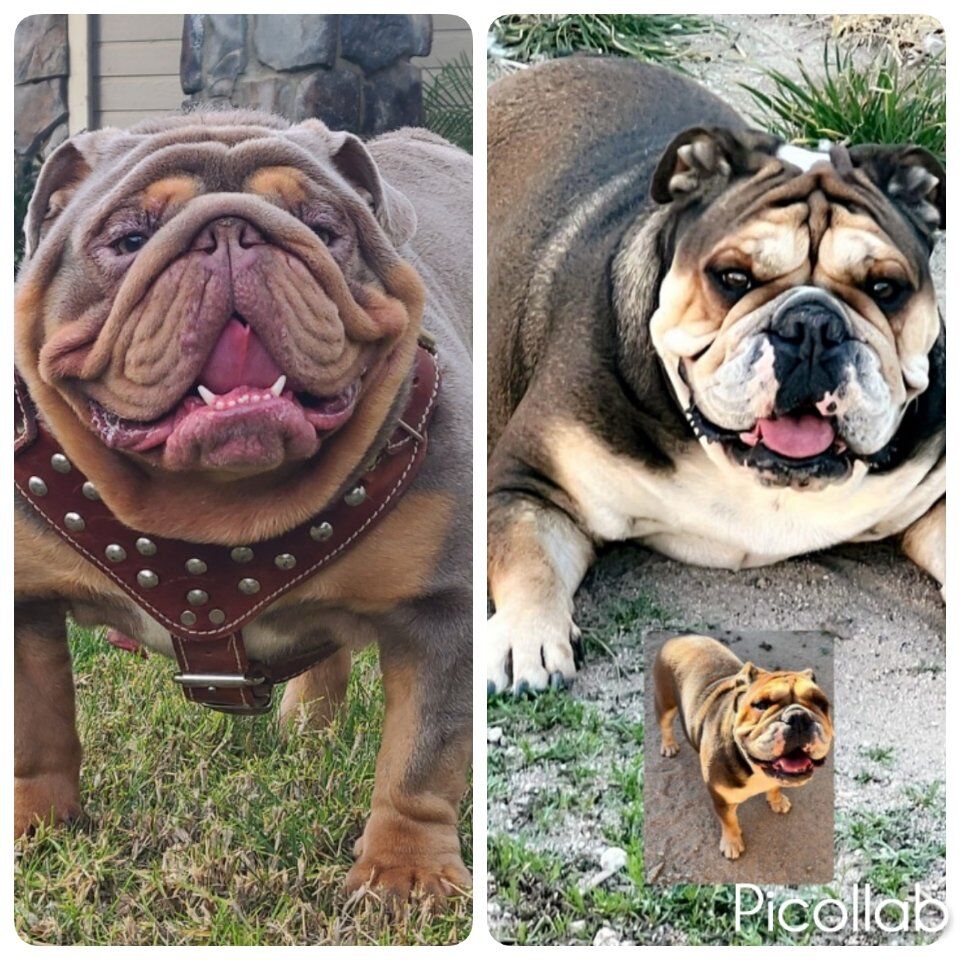 Amazing Puppy Produced by
"Megatron"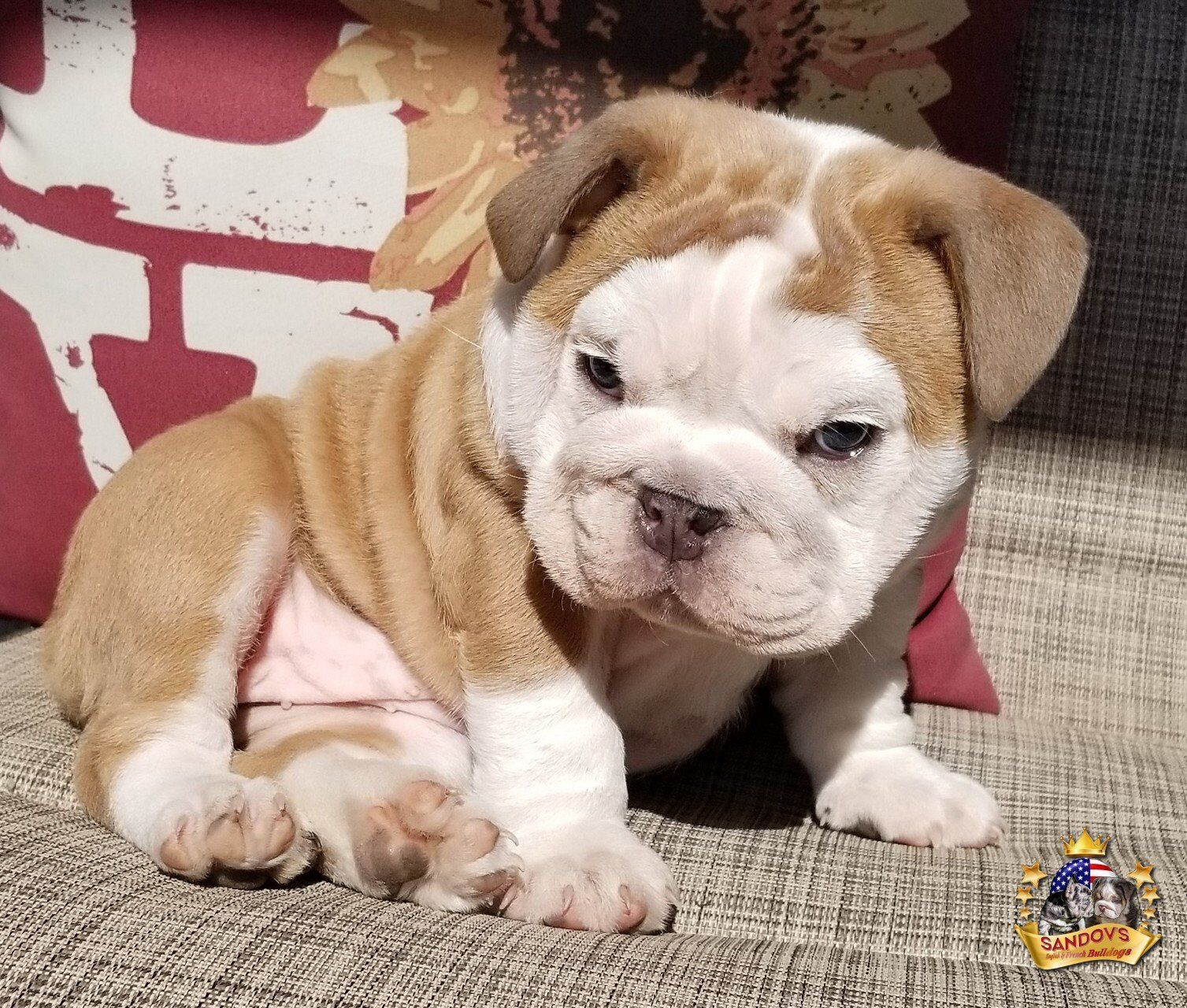 Successful Insemination! 02/20/23
"Megatron"
Call Us to reserve your spot!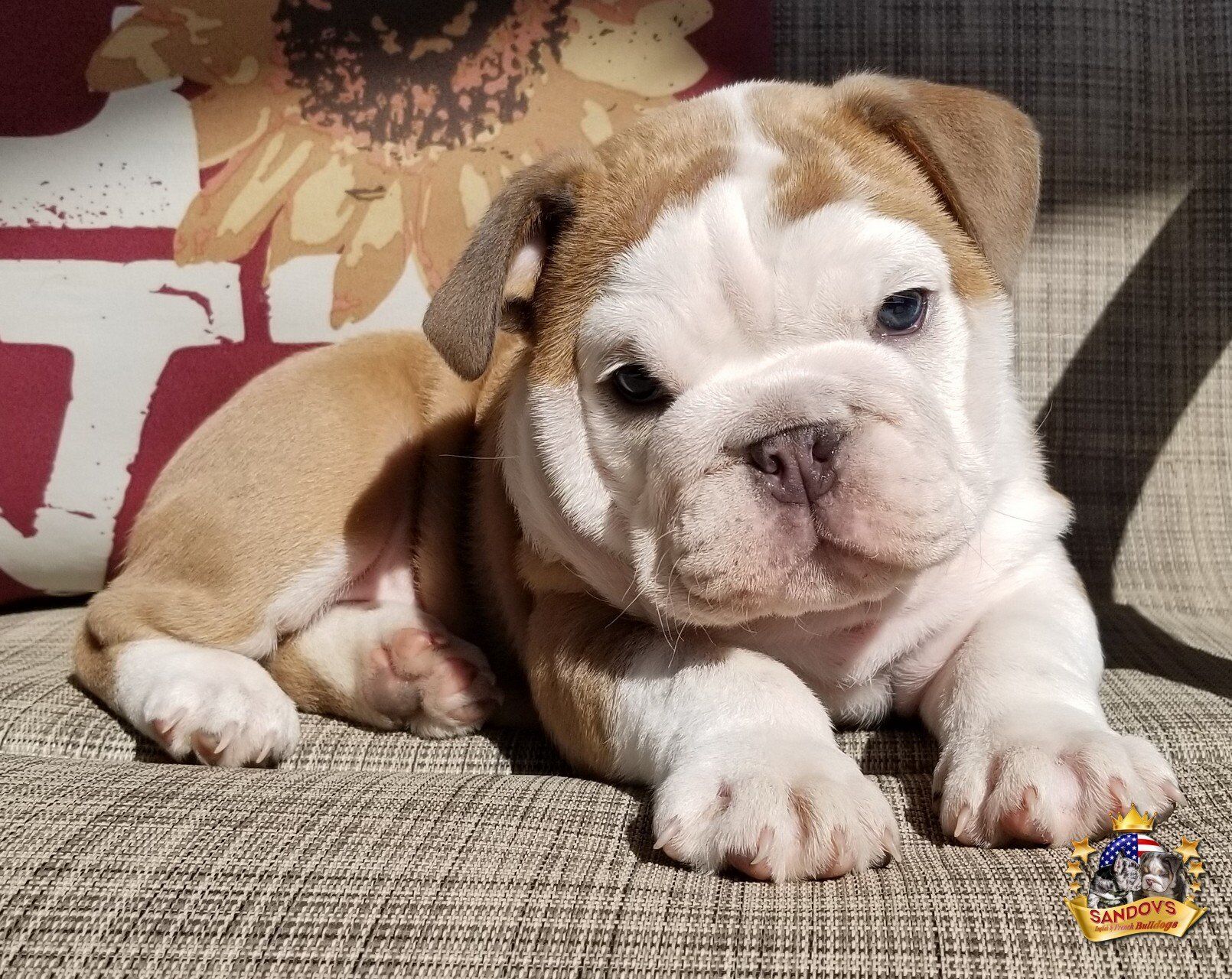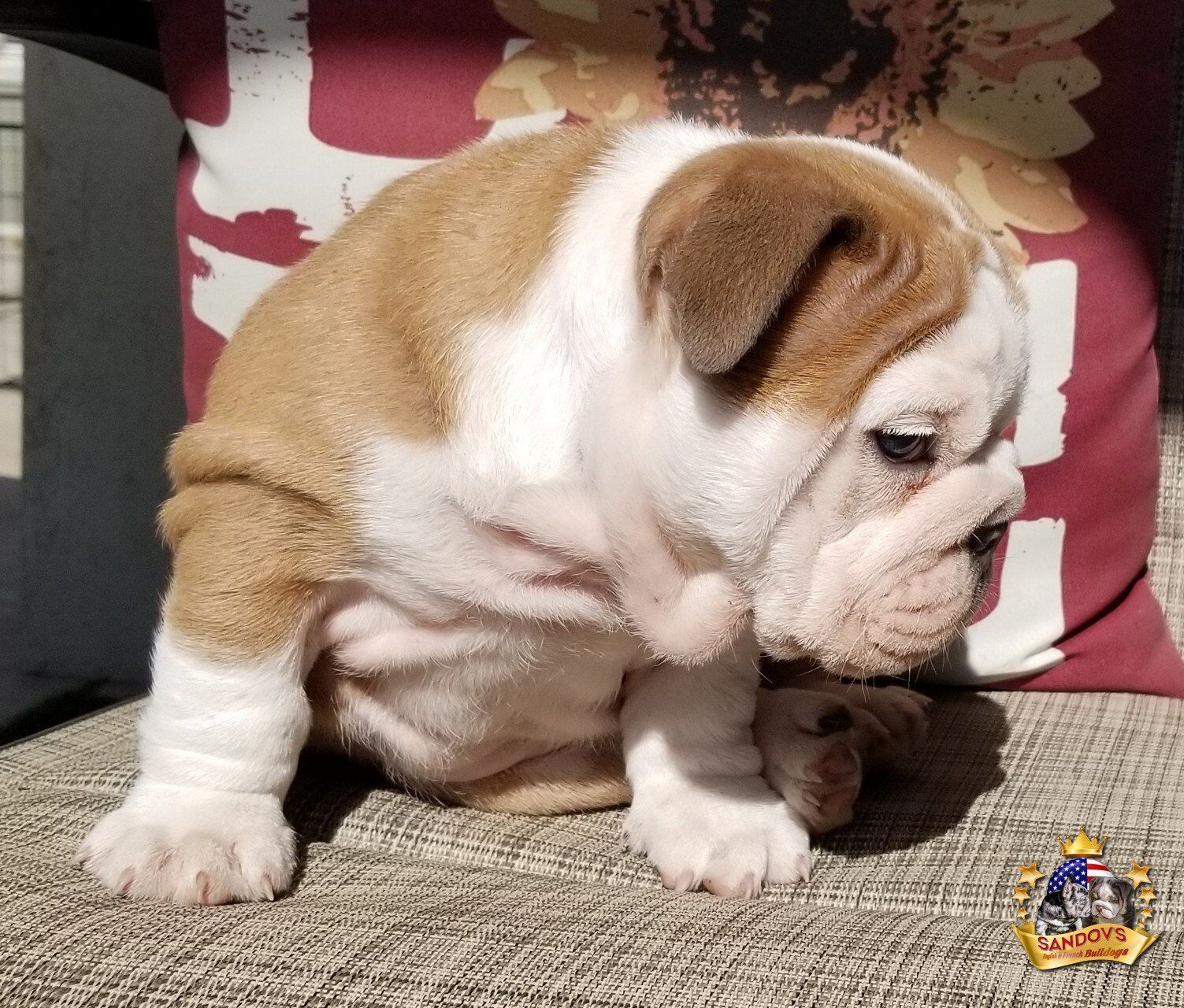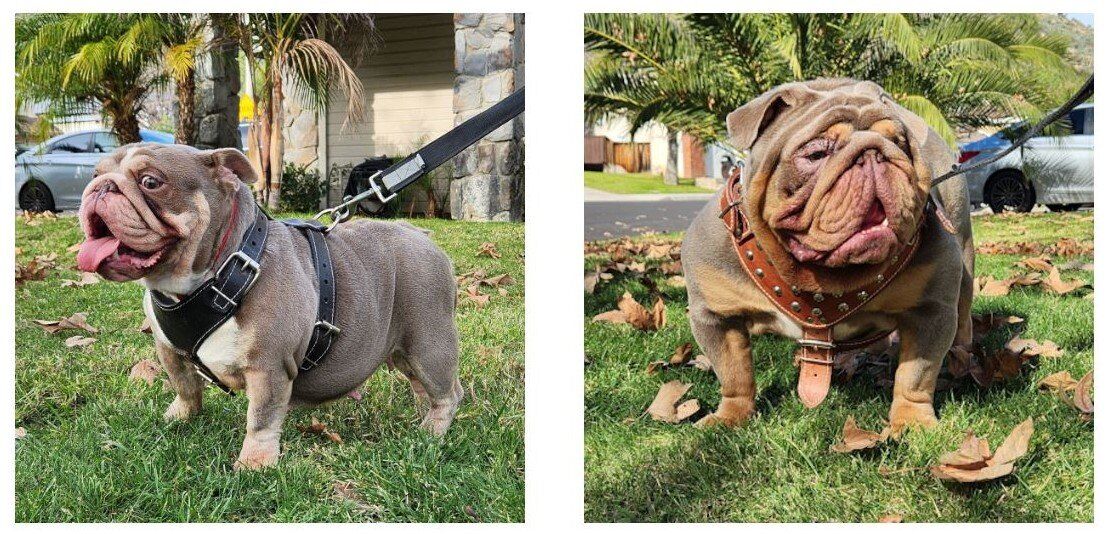 Welcome the first puppy from Megatron!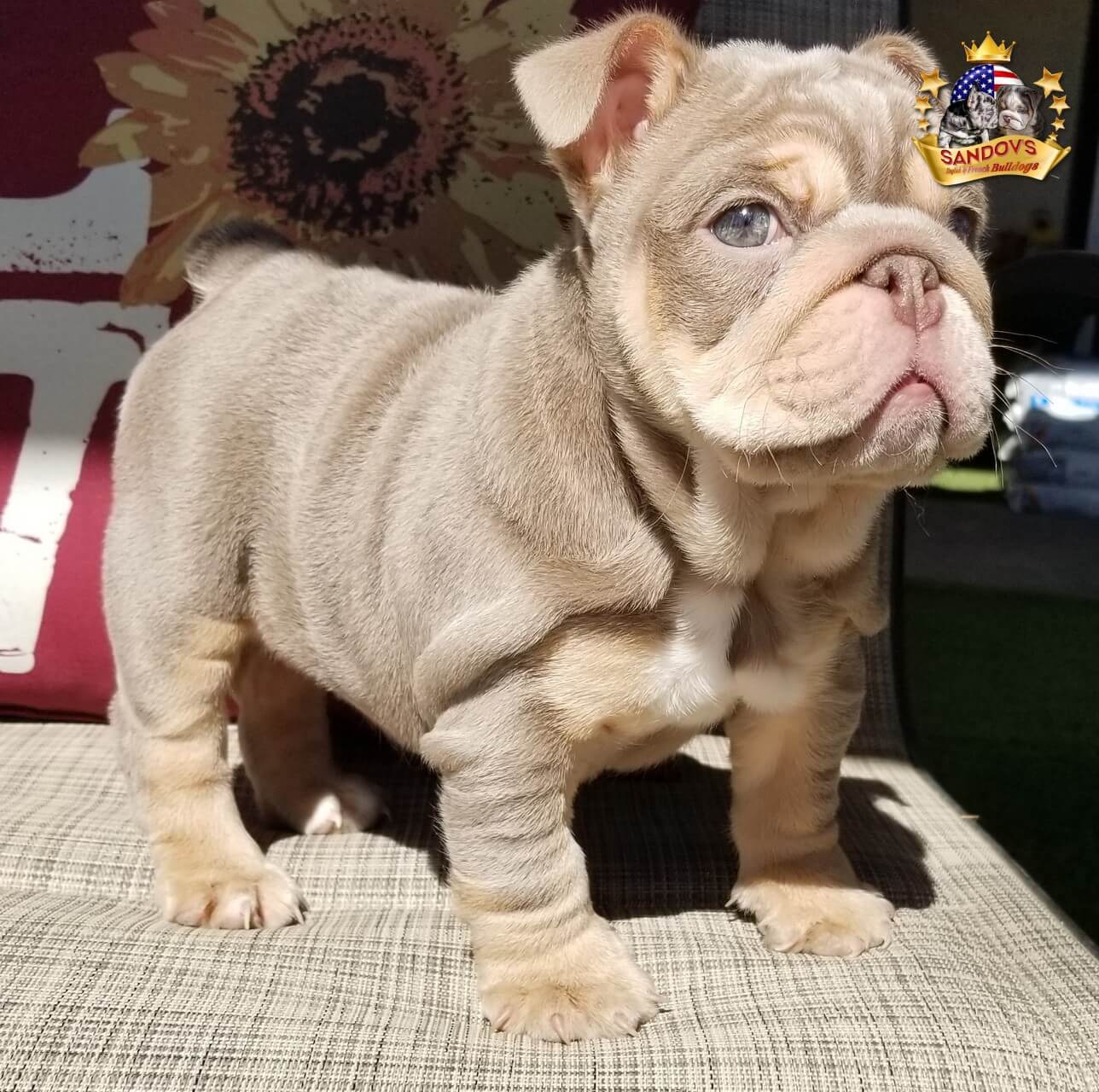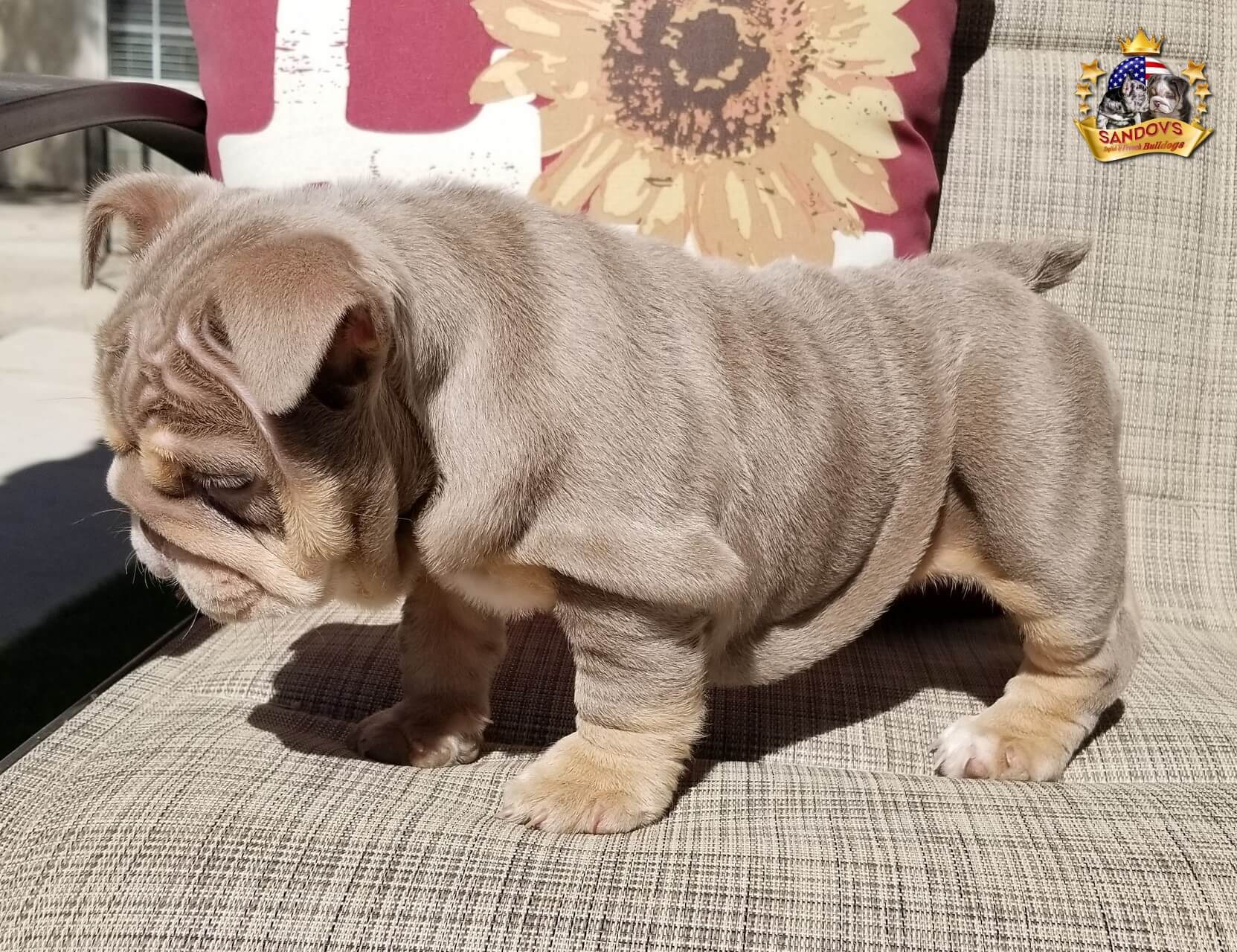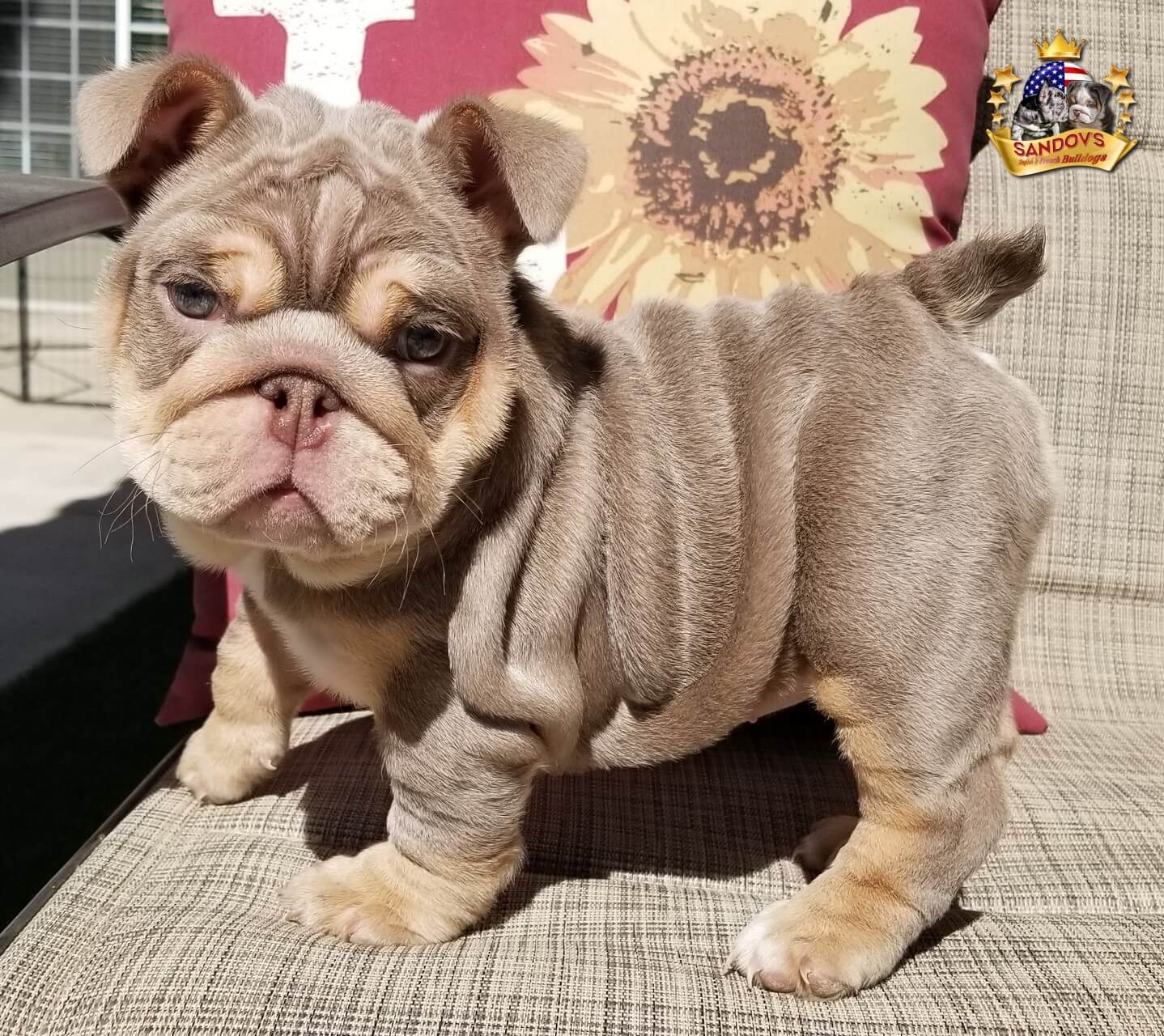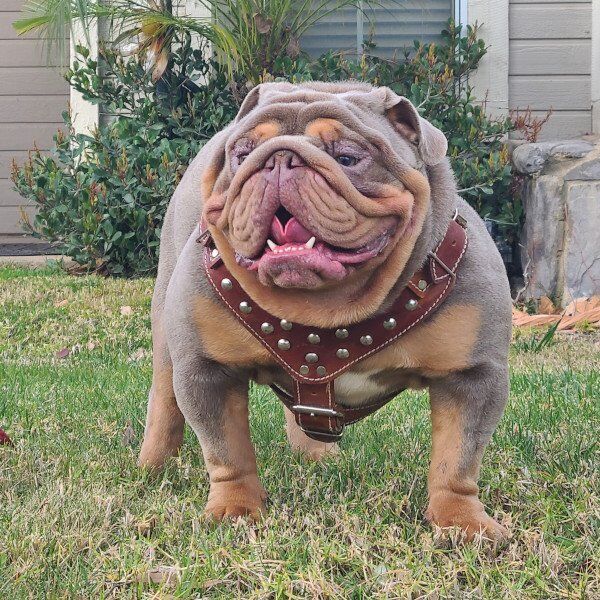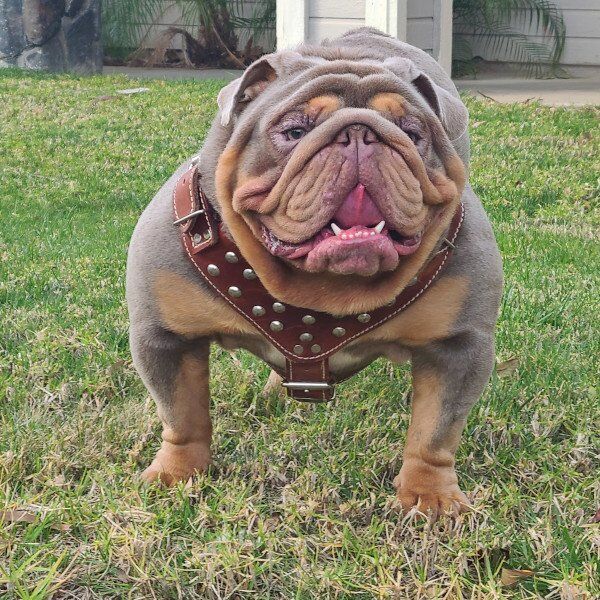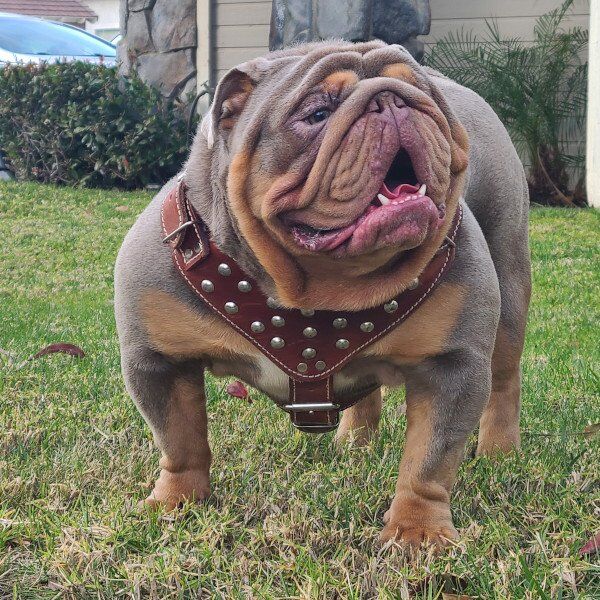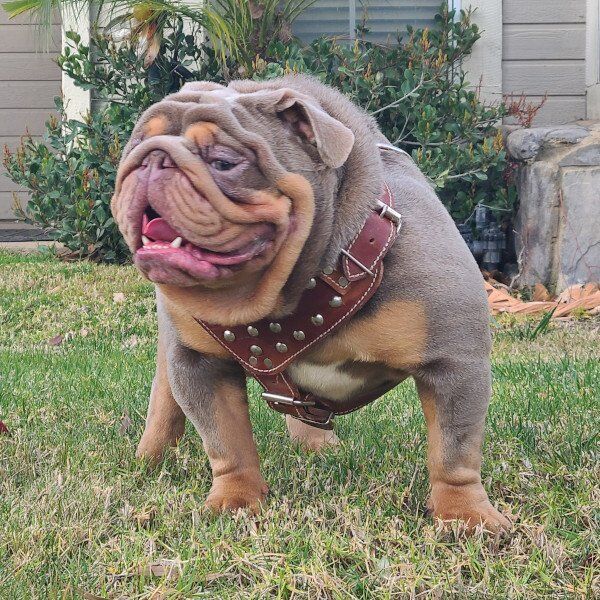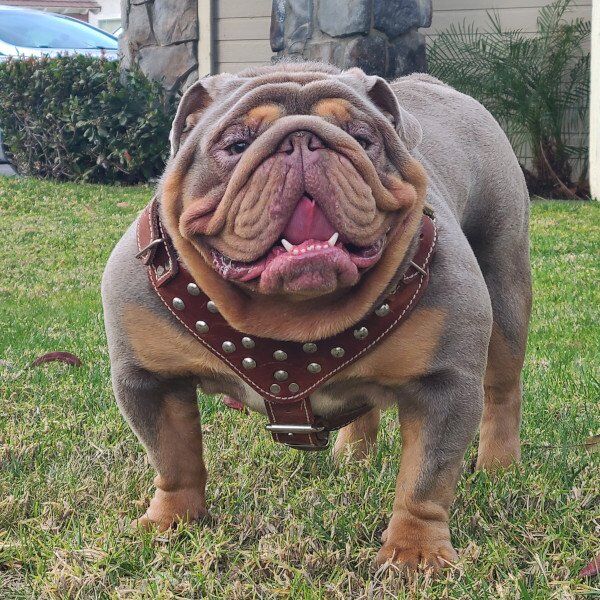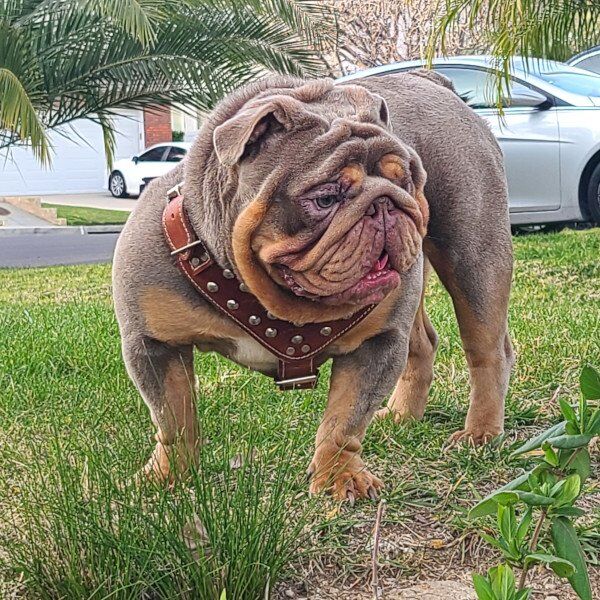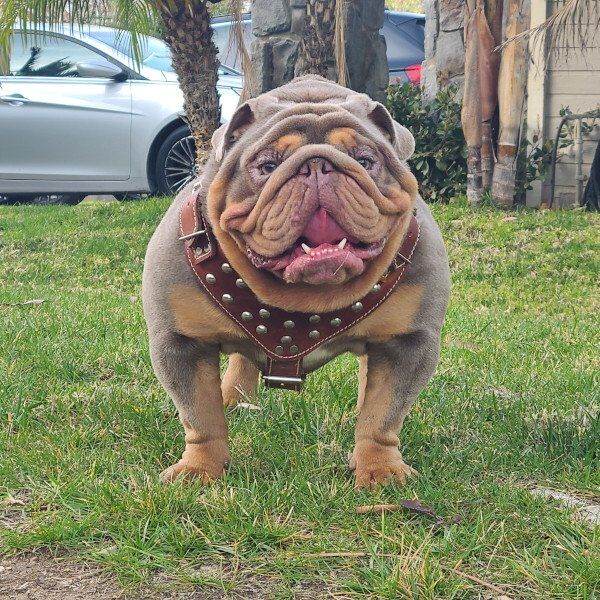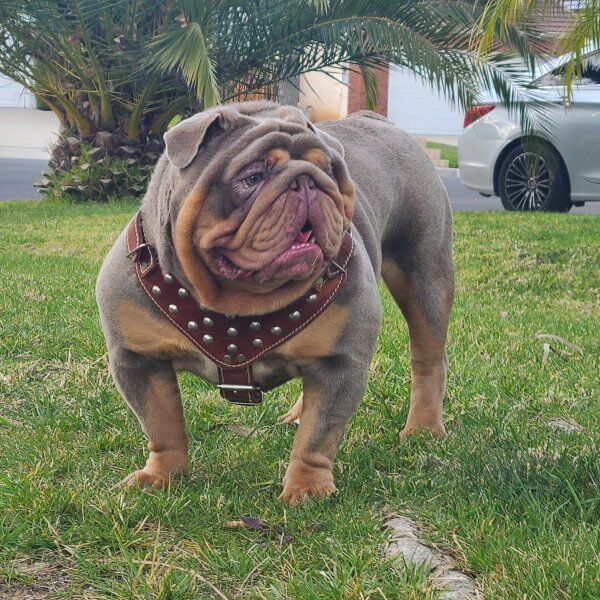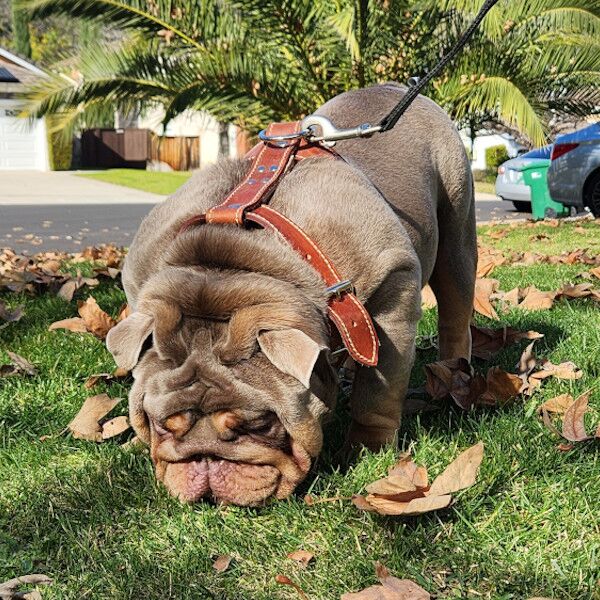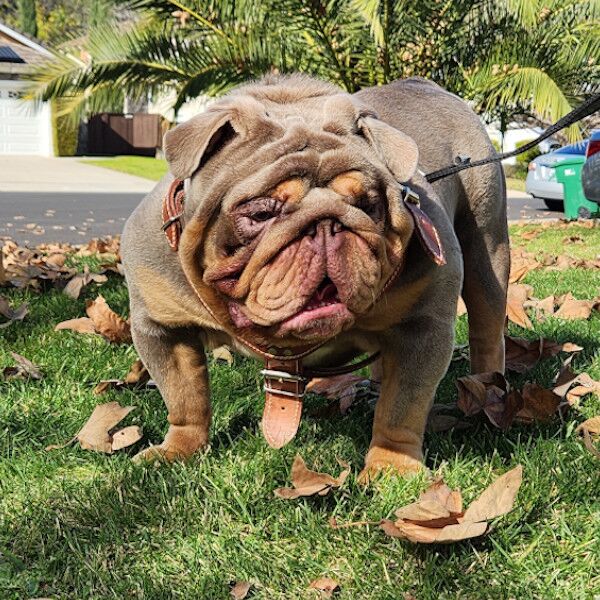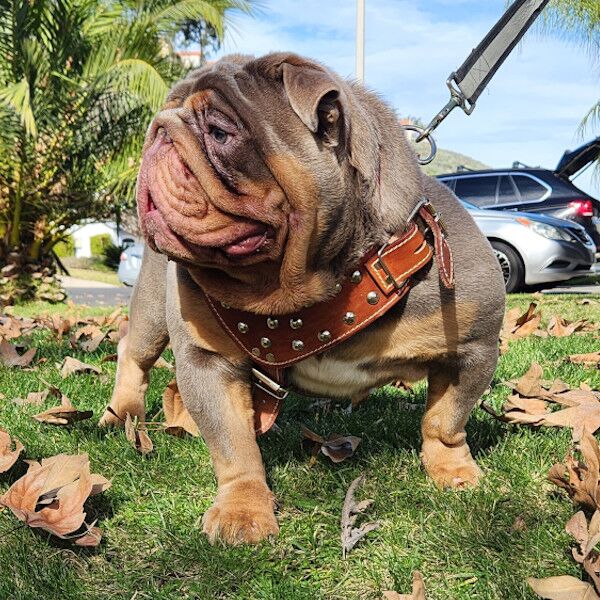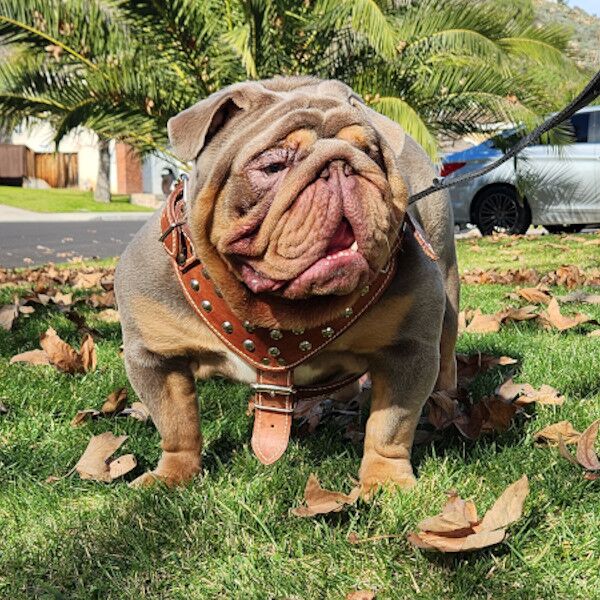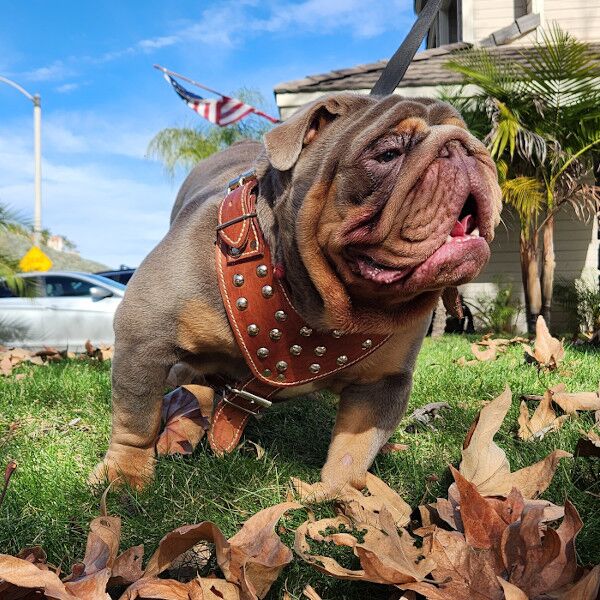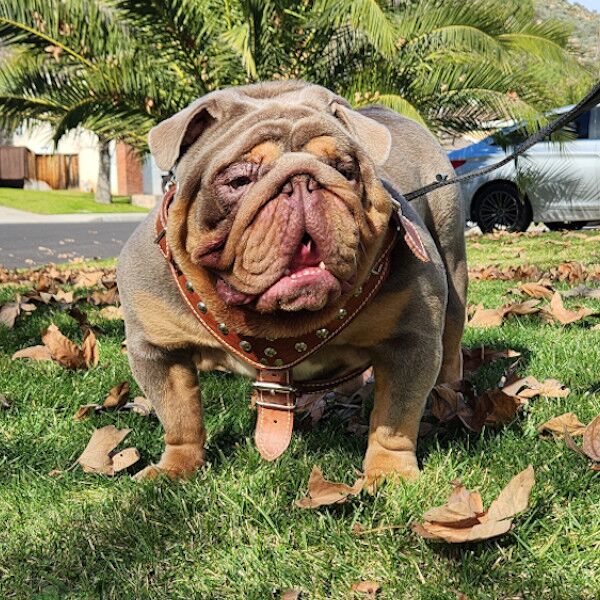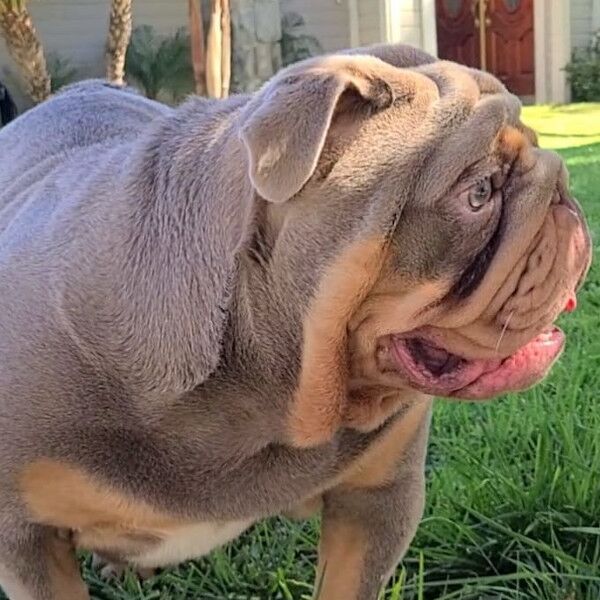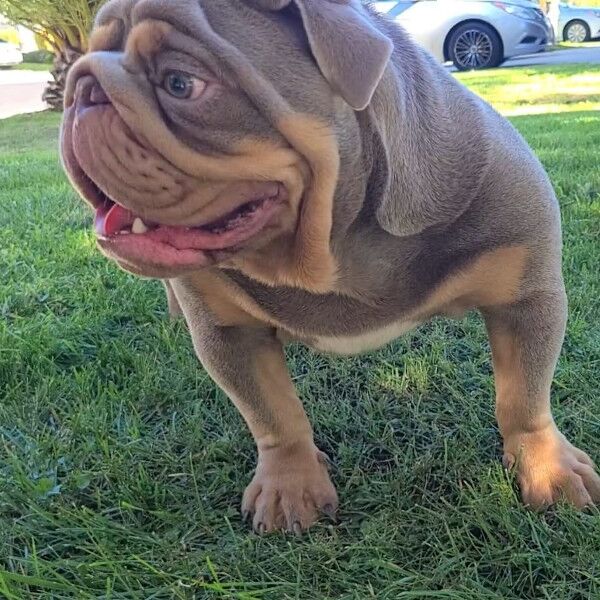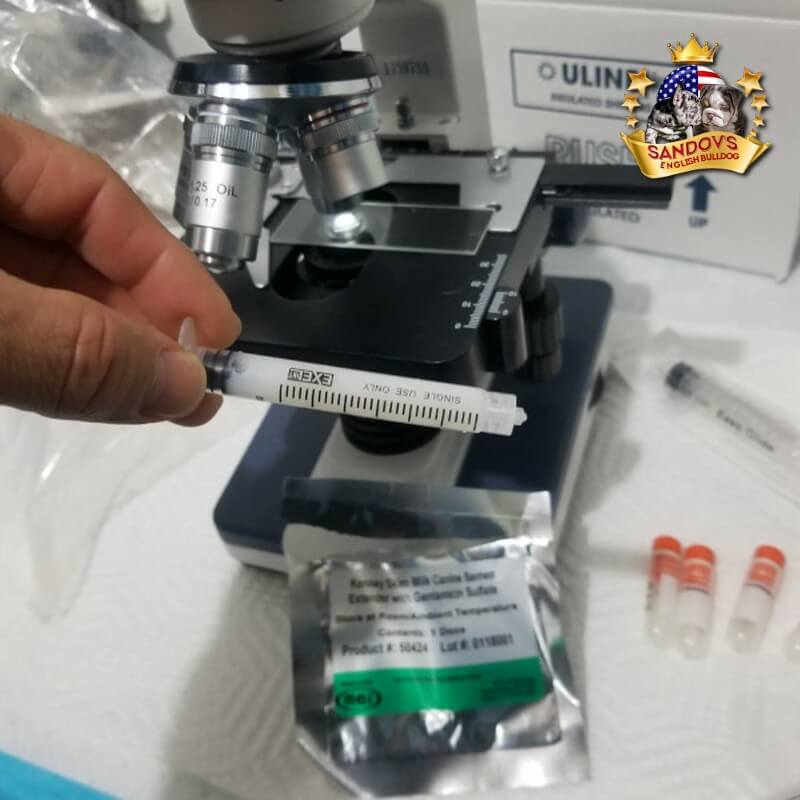 We are offering Progesterone
Blood Test
and IA
Please call or text at
951-756-2034
for an appointment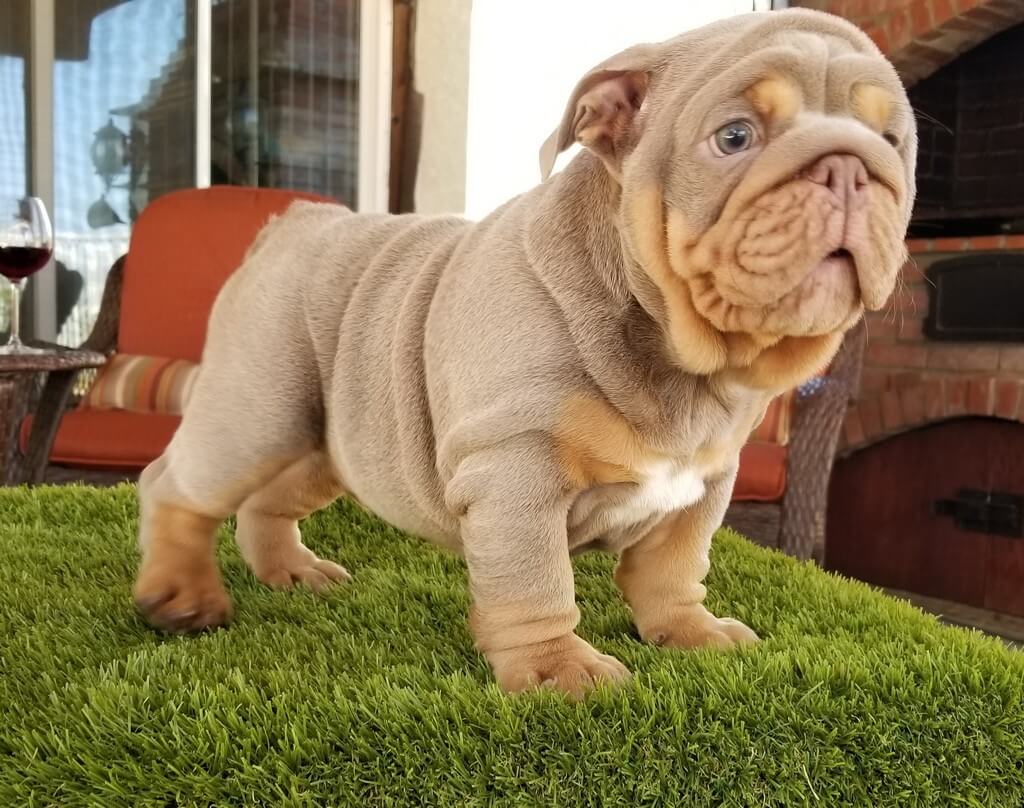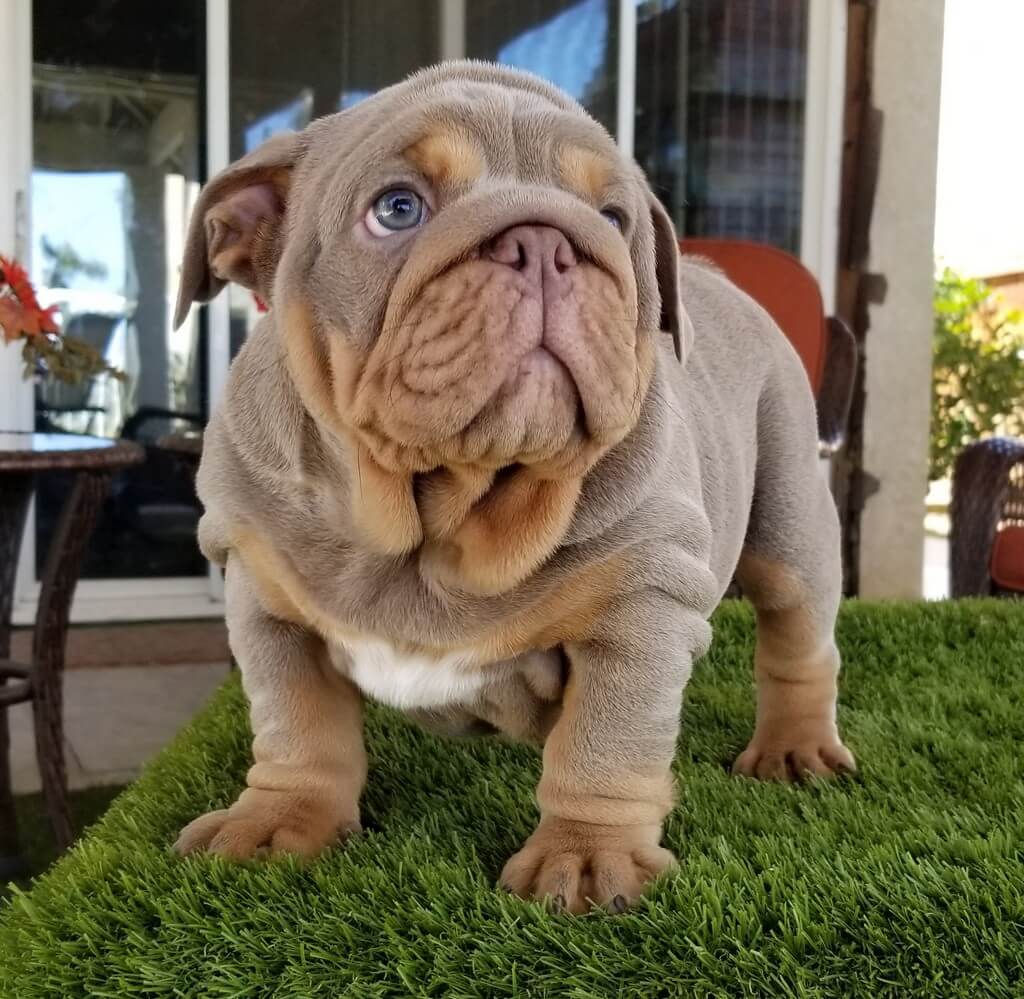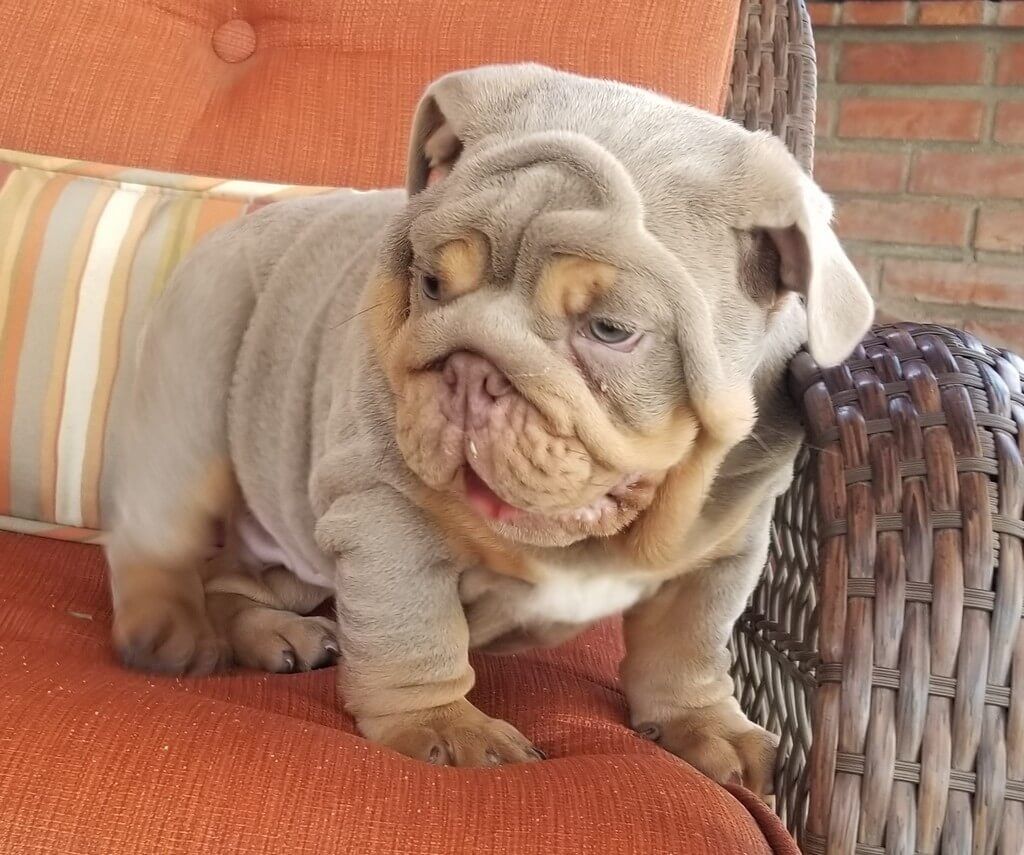 Megatron is ready for Stud Services; check our website and social media to look at how he will look Now!
Please contact me at 📞 951-756-2034 ☎ for more information!
MEGATRON
Our Future Breeder!
With our Chocolate Tri Merle Girl "Choco"
🔥 FUTURE AMAZING LITTER!
Going to the next level in English Bulldog production! short and compact with big wrinkles and strong bones. Don't miss this special "MEGATRON' is a Lilac Tri Full Suit ☎️ CALL US! at 951-756-2034 if you would like to include in your program Bulldogs with great body and structure in a couple of months! Visit us at www.englishbulldogriverside.com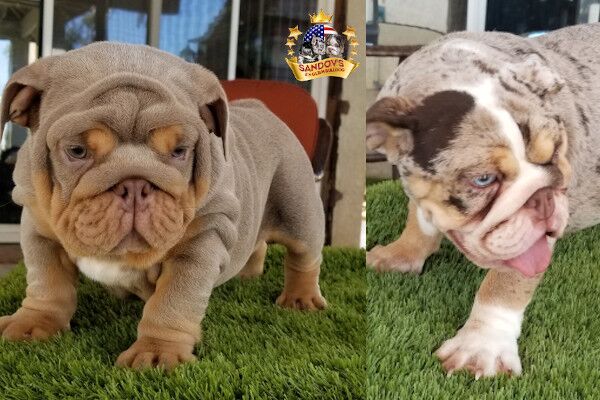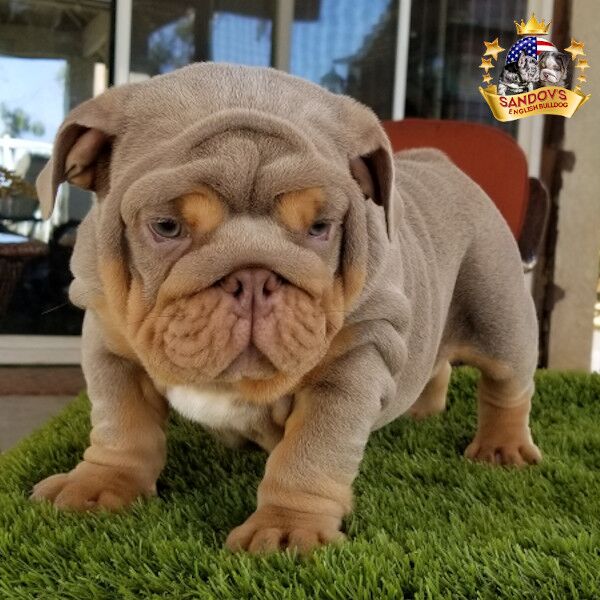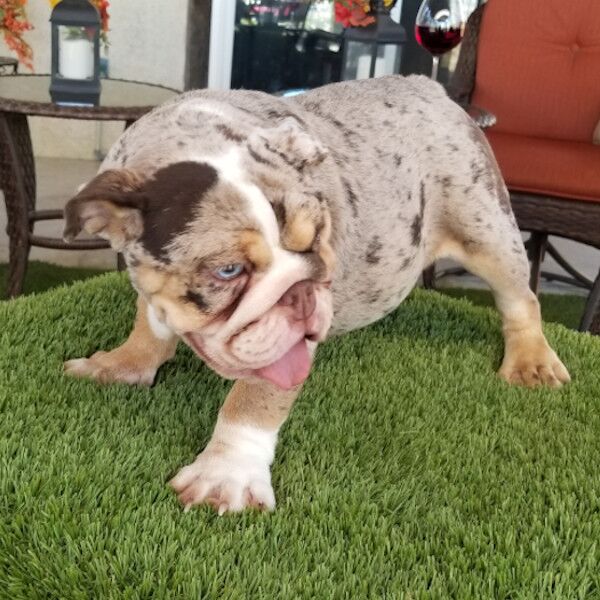 See More of Megatron!
10 Weeks Old!
Add great structure in your Program!