Contact Information

Contact Us
Sandov's English Bulldog welcomes your questions, comments, suggestions, compliments, and complaints as one critical way to continuously improve our services to you. To Protect Your Privacy:
Please do not use e-mail to send us sensitive information (such as your credit card or Social Security numbers).
E-mail could be intercepted by a third party during transmission; we cannot guarantee its security while in transit.
* Please see our Privacy Policy
Mail address: 3380 La Sierra Ave Suite 104 Box 787 * Riverside, California
Phone: 951-756-2034
Contact: Jibby & Emi Sandov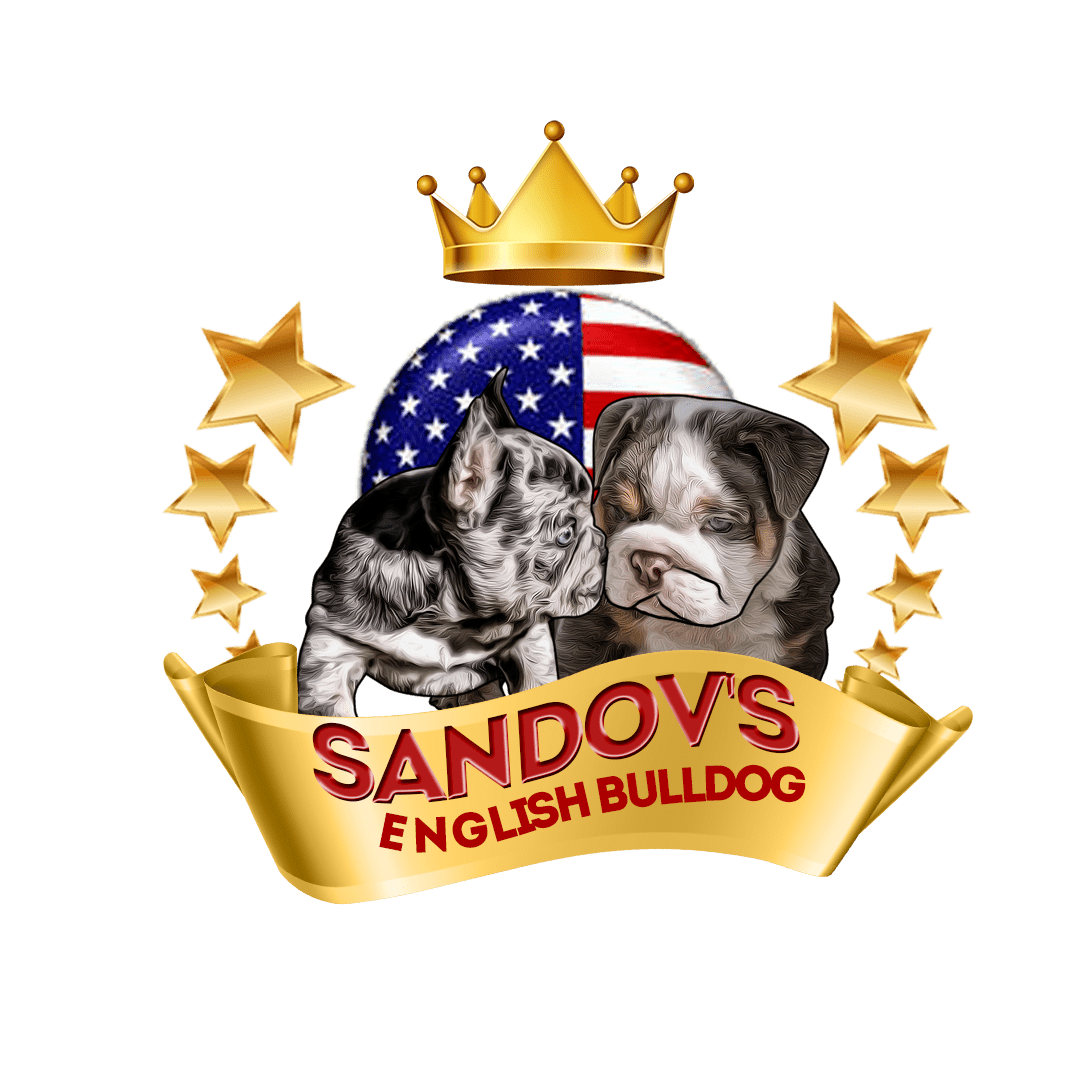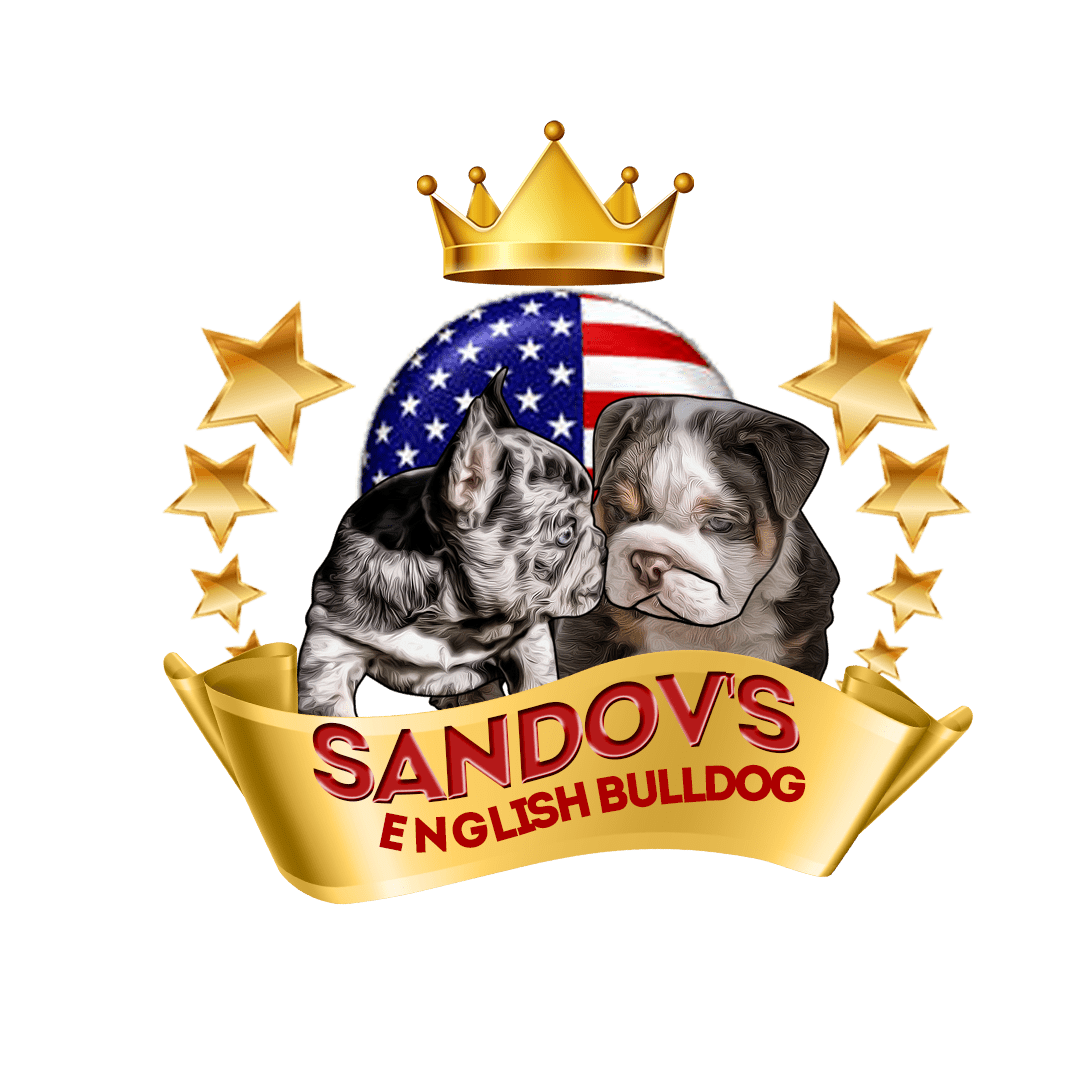 From Sandov's English Bulldog we want to advise you on how to avoid falling into the hands of scammers! If they offer you a puppy and the price is well below that of the regular price be aware that Bulldogs price ranges between $ 2,500 to $ 20,000. The one way not to fall is to ask the breeder to make a short video of the puppy with a sheet written with your name and date next to the puppy, if the breeder is not willing to do it, you can be sure that he does not have the puppy with him and he is a scammer, it is also useless to verbally say the name of the person and date because with today's technology it is very easy to acquire a video of a puppy online and edit the sound. Our advice, if you suspect that the breeder is not legitimate, is to ask for the video and be sure to speak directly with the breeder. There are many internet pages with breeders that offer puppies very cheap and they have almost no information or growth history of the puppies. That is also a Red Flag. We want in Sandov's English Bulldog that no one be cheated and to eradicate this common practice in this market of the Bulldogs.
Puppy Scam Alert
Since English Bulldogs are becoming some of the most desired dog breeds, many scam artists are taking the opportunity to take advantage of unsuspecting people. There are many "red flags" that one must be aware of in order to avoid getting scammed.
"Red Flags" may include:
If a breeder only chooses to talk over email and refuses to meet in person or talk on the phone.
A breeder selling a champion puppy, or rare color puppy, for less than $2500.
A breeder requiring you to pay him via wire transfer, money order, or western union without you even meeting him or his puppies. The safest method of pay is through by Cash in person or by Bank Transfer, but you must have talked to the breeder by phone or in person. NEVER MAKE A PAYMENT VIA WESTERN UNION, WIRE TRANSFER OR MONEY ORDER unless you have met the breeder and puppies in person and you are sure there is no scam.
These are some tips to make your English Bulldog puppy buying experience a safe and enjoyable one.