Browse Our Recommendations
Collar, Harnesses & Leashes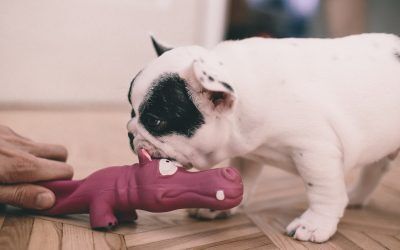 Los bulldogs son conocidos por su naturaleza cariñosa y amorosa hacia sus dueños. Son juguetones y entretenidos, lo que los convierte en grandes compañeros. Sin embargo, como cualquier otra raza de perro, los Bulldogs pueden exhibir un comportamiento de protección de...
read more

Carries & Travel Products
Feeding & Watering Supplies
Collar, Harnesses & Leashes
Follow our Videos in YouTube
Stay Up to Date With The Latest News & Updates
Access Our Paid Waiting List
For our Future Puppies English and French Bulldogs
Join Our Newsletter
Sign up for our semi-weekly or monthly newsletter to get the latest news and updates for our future breeding, available puppies, stud services, and other news from Sandov's English & French Bulldogs.